Drive Innovation in Legal Discovery
Maximize Actionable Intelligence
Accelerate Time to Insight up to

83%

*
Reduce Legal Costs up to

57%

*
*1. Derived results from customer outcomes. 2. Actual customer results will depend on their specific requirements and environment.
Elevate Your Legal Tech Game
Technology Built With You in Mind
Law Firms
Grow your practice by driving efficiency and increasing profitability. Innovative technology routinely saves money for both firms and their clients. Find out how you can recover costs while providing these benefits.
See More
Corporations
Legal departments are doing more with less. Technology consolidation and optimization can help mitigate pain points. See how one Fortune 500 company cut its legal costs by 57% through streamlining workflows.
See More
Trusted By The World's Leading Organizations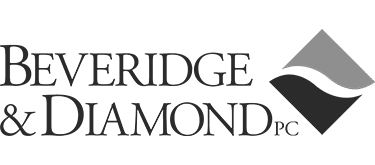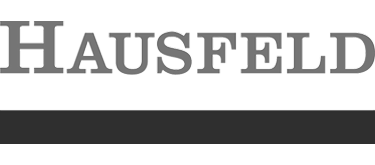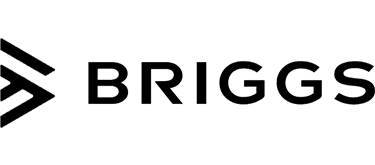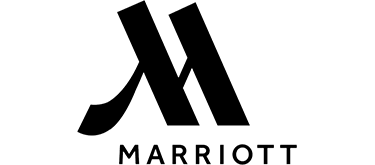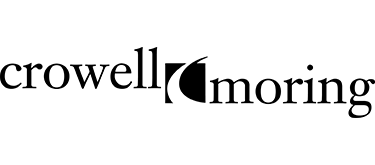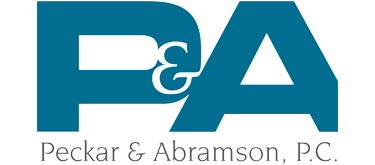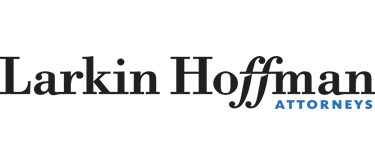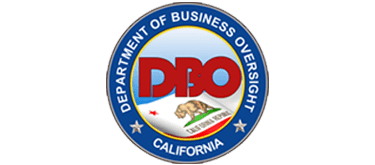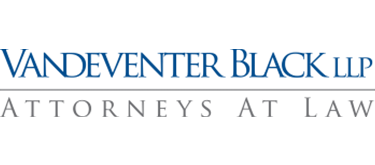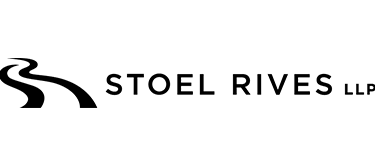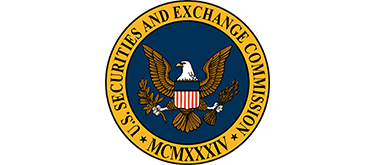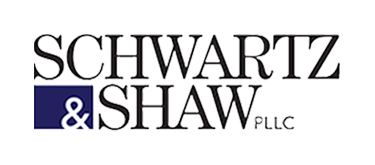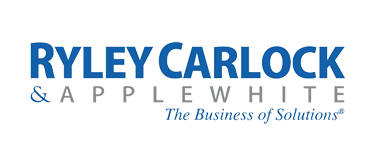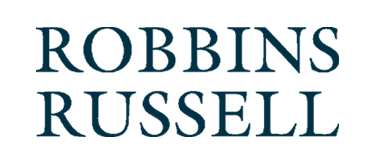 As you gear up for Legalweek, learn more about Casepoint
"Casepoint has provided a simplified but feature rich solution that has streamlined our litigation support procedures and translated into significant cost savings."

"We selected Casepoint because their technology gives our clients and our team an extra edge – it is a powerful eDiscovery solution that allows us to work smarter, faster, and more cost-effectively, providing a direct benefit to our clients."

"We recognize that Casepoint is an industry leader in technology for law firms."

"We have been using Casepoint for two years. We could not be more happy with the product. Casepoint has been a wonderful resource. It is intuitive, user friendly, and broad-ranging in its capabilities."

"When we do encounter a unique issue in one of our cases, Casepoint always finds a creative resolution to assist us. We also find the platform one of the most intuitive and easy to use."

"I have worked in all of the "popular" eDiscovery review and AI platforms: none compare to Casepoint. I'm so glad we chose Casepoint as our legal technology partner."